Shake Up Your Kitchen Design with Reeded Doors and Drawer Fronts
Toy with textures for an exciting shake up to your kitchen cabinetry with reeded cabinet doors and drawer fronts. Characterized by a washboard effect, the ribbing on the Alexandreia and Tripoli designs by Conestoga Wood brings texture to the more traditional shaker style cabinets.
Not just for the modern kitchen, reeded cabinets play well in modern farmhouse and natural rustic decors too. Highlight upper cabinets or islands to create a visually stimulating focal point or move beyond the kitchen to accent bathrooms and other living spaces.
The Alexandreia and Tripoli designs feature solid wood panels in your choice of available wood species. Further customize with numerous stain or paint finishes to create a look that is just right for you.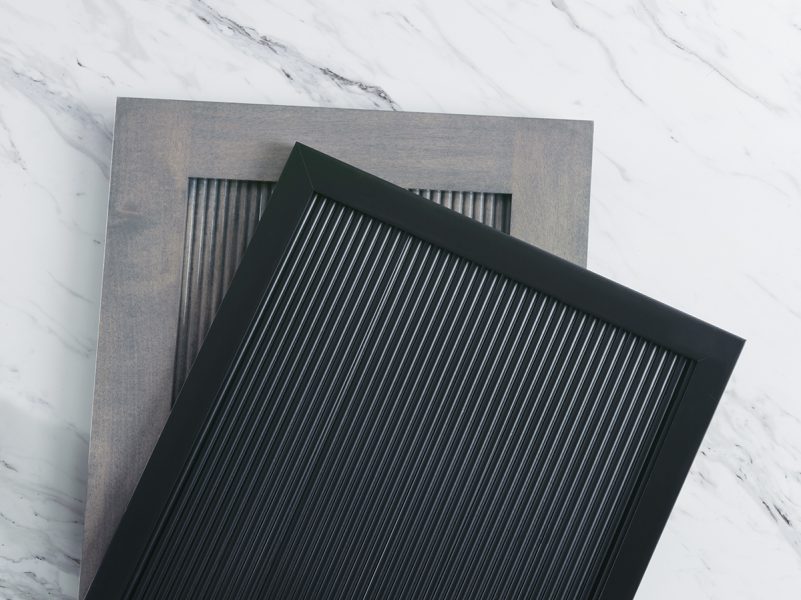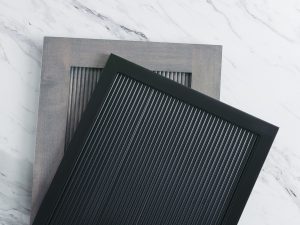 R
eeded panels will add depth and detail for eye-catching elegance.