WHO WE ARE
Superior Quality. Personal Integrity. Absolute Dependability.
Since our startup in 1964, Conestoga Wood Specialties has strived to support cabinet manufacturers with the highest quality American-made products, the most ethical business practices, and unparalleled dependability. Today we are an industry leader as a premier supplier of custom cabinet doors and wood cabinet components, offering innovative and personalized products.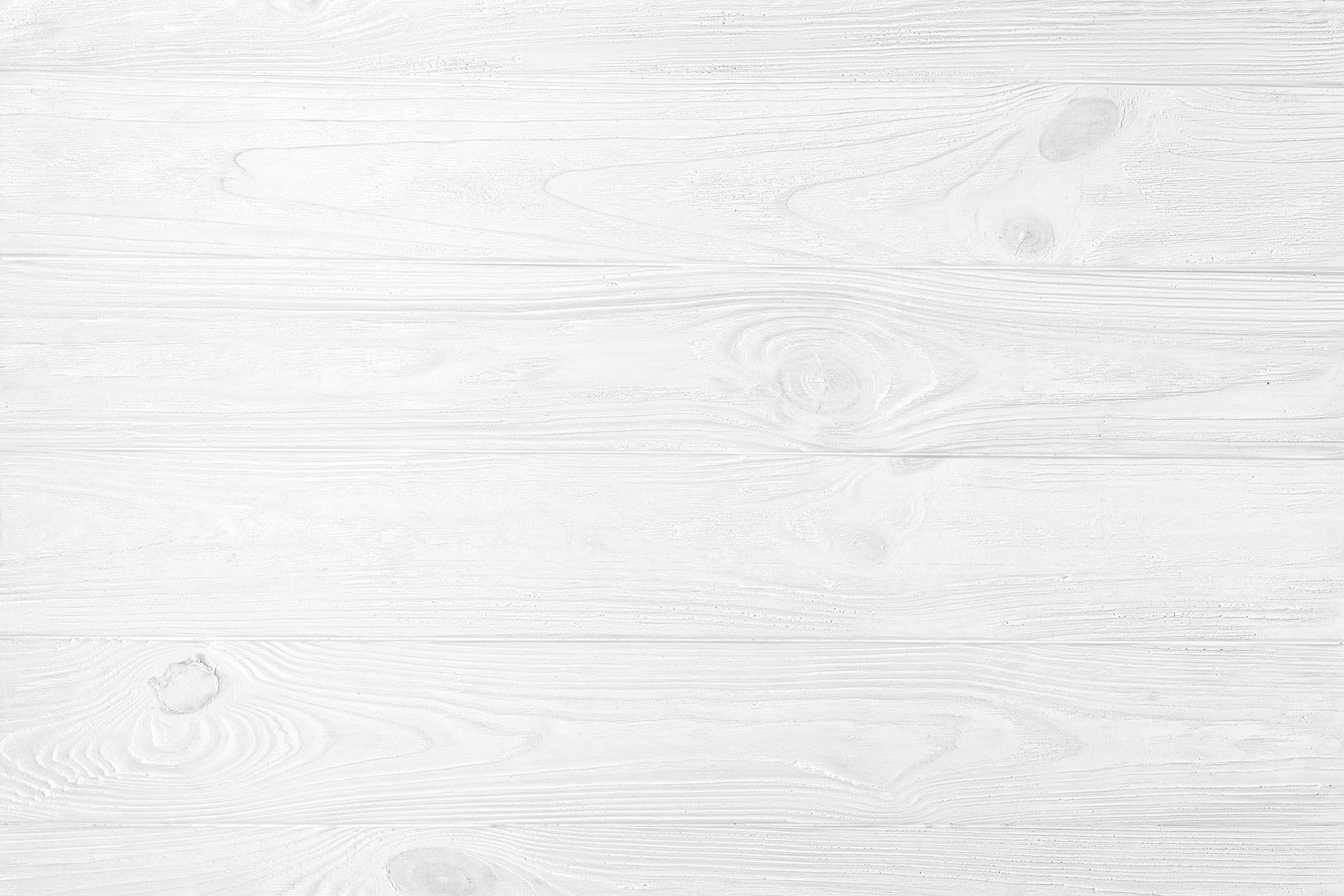 Featured Products – Doors
Classic or Modern, Conestoga has a large selection of cabinet door and drawer front styles carefully crafted from materials that meet our highest quality standards.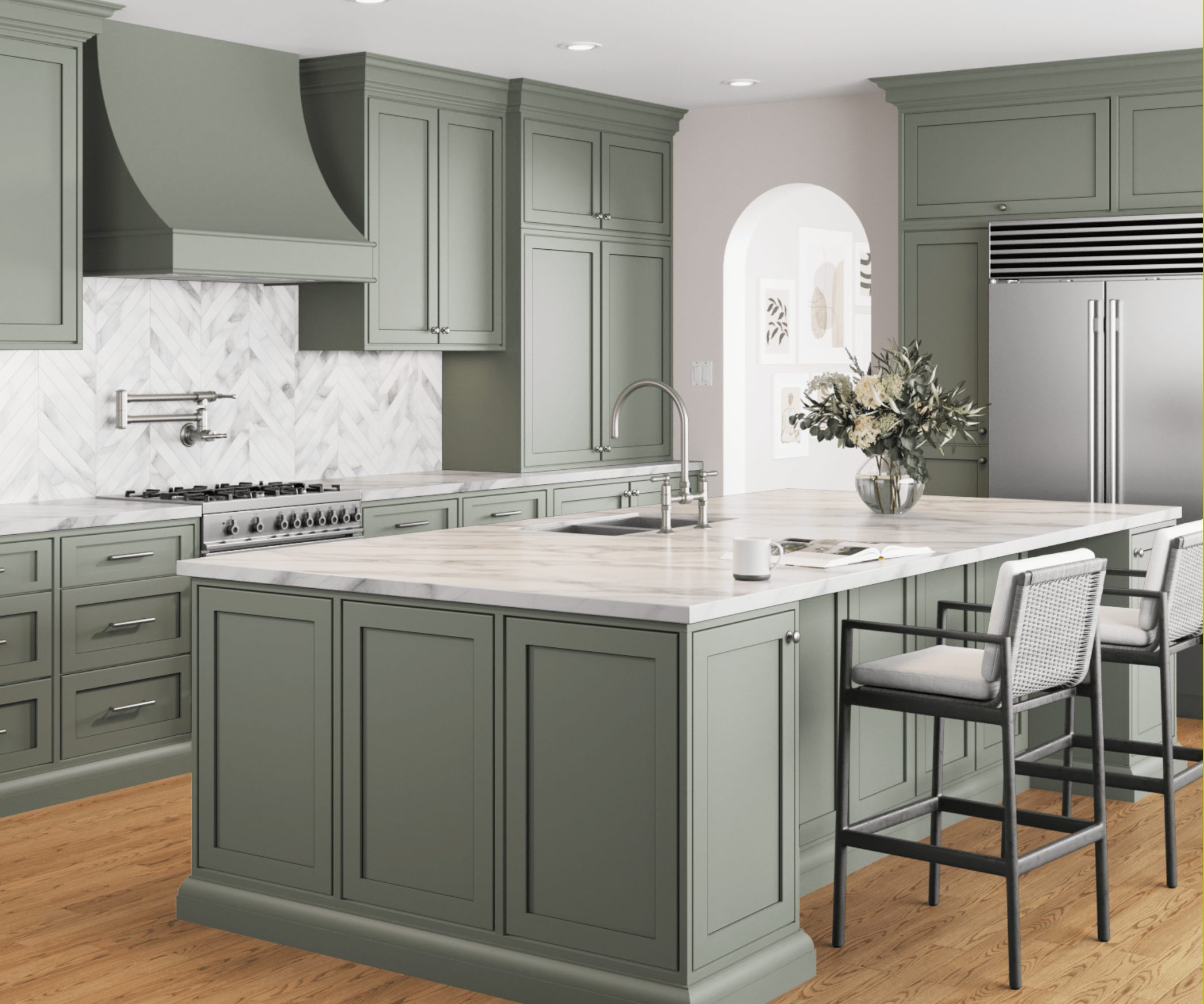 Door Designer
Conestoga Wood's Door Designer allows you to experiment with species, design details and finishes for a customized result. Create a log in to save your creations or be a guest to begin designing. Choose a specie and then customize the outside edge profile, inside framing bead and panel raise to be uniquely yours! Add a finish which include a sampling of our Colourtone paints and stains to complete the look.
View your creation in a kitchen that allows multiple counter, backsplash and floor options to complement your design. Did you create something that you want to share with your cabinetmaker or designer? Name the door and download the details. You're a Conestoga Wood Door Designer!
Note: Conestoga Wood does not sell counter, backsplash or flooring products.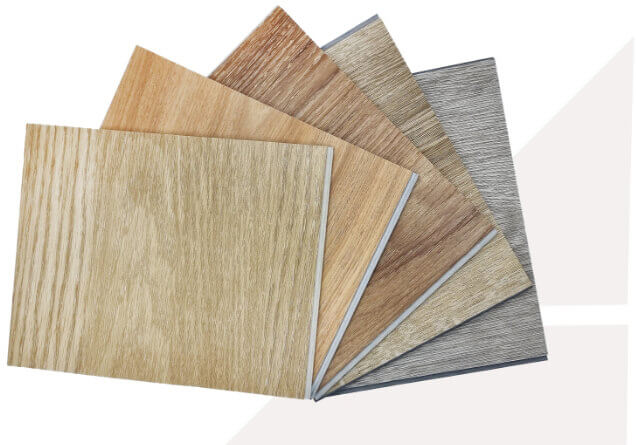 Enhance the natural beauty of wood
Explore Our Broad Selection of Finishes
Due to natural color deviation in wood, finishes, computer images, screens and mobile devices, Conestoga Wood Specialties will not warrant finished or unfinished orders that are color matched from a website image. We recommend ordering a sample door or sample chip for a color match before ordering a complete project.
CAREER OPPORTUNITIES
Available Positions in This Area
With professional and production positions in our manufacturing facilities in Pennsylvania and North Carolina, we welcome your interest in joining our team. To learn more about a potential career path with Conestoga, click here for current opportunities and to apply.
EAST EARL, PA
BEAVER SPRINGS, PA
BEAVERTOWN, PA
KENLY, NC
Explore Careers
What's New at Conestoga
Find out what's happening at Conestoga and browse through articles outlining our variety of new product introductions.
Read More News

Connect With Our Customer Service Team for All Your Cabinet Needs
Interested in Our Cabinets? From Traditional to Contemporary, Conestoga has a large selection of hand-crafted cabinet doors and drawer fronts constructed from materials that meet our high standards for quality.