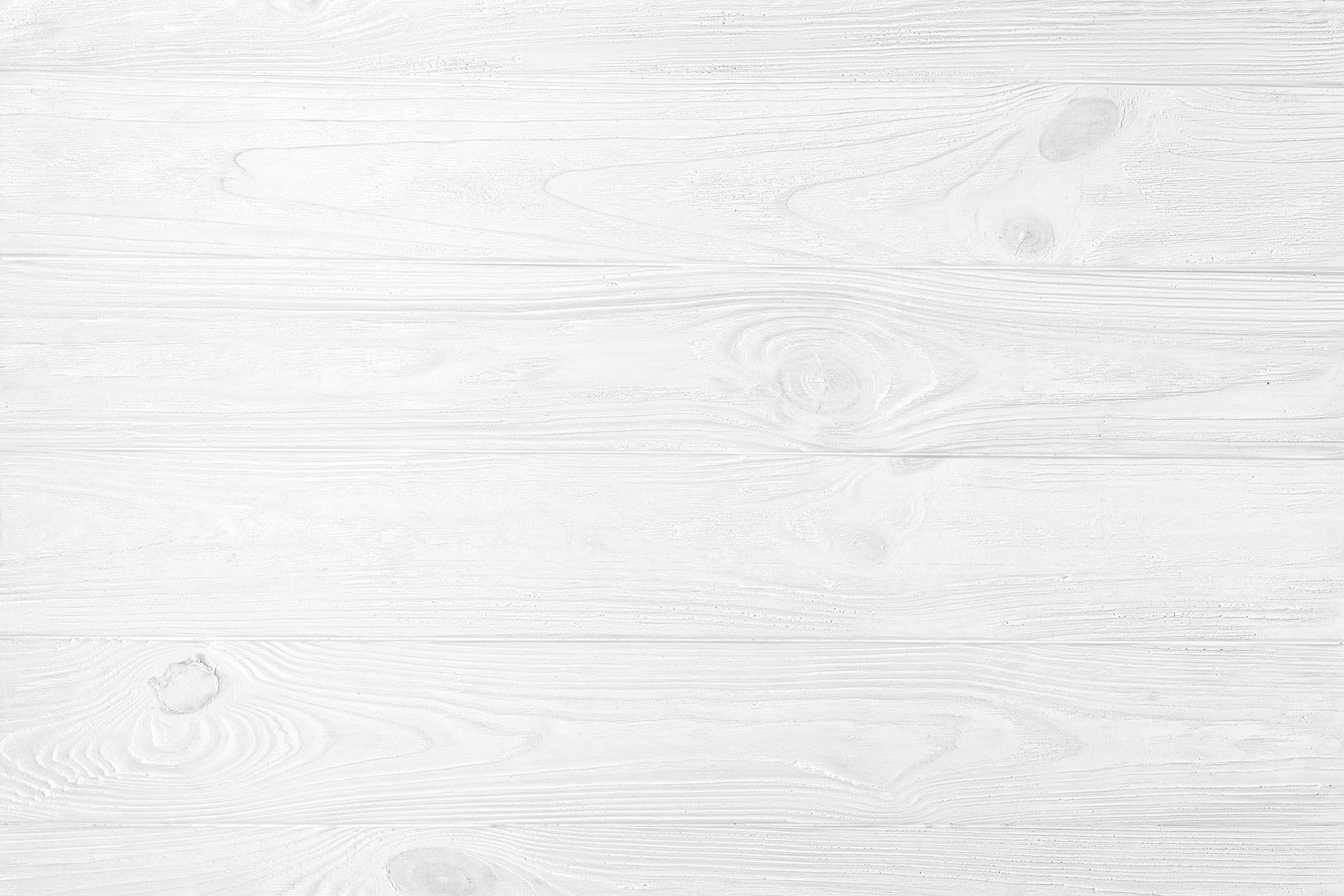 Custom Cabinet Door Manufacturers
When you choose Conestoga Wood Specialties as your custom cabinet door manufacturer, the possibilities are endless. Our company provides customization with the highest-quality components. With experience since 1964, we're your go-to source for a variety of wood species and alternative materials.
WHO WE ARE
America's Leading Cabinet Components Supplier
At Conestoga Wood Specialties, we've made it our mission to deliver exceptional cabinet doors and components to our customers. Our company operates nationwide and supplies thousands of products and accessories. We're proud to support other manufacturers, designers and cabinet shops of all sizes.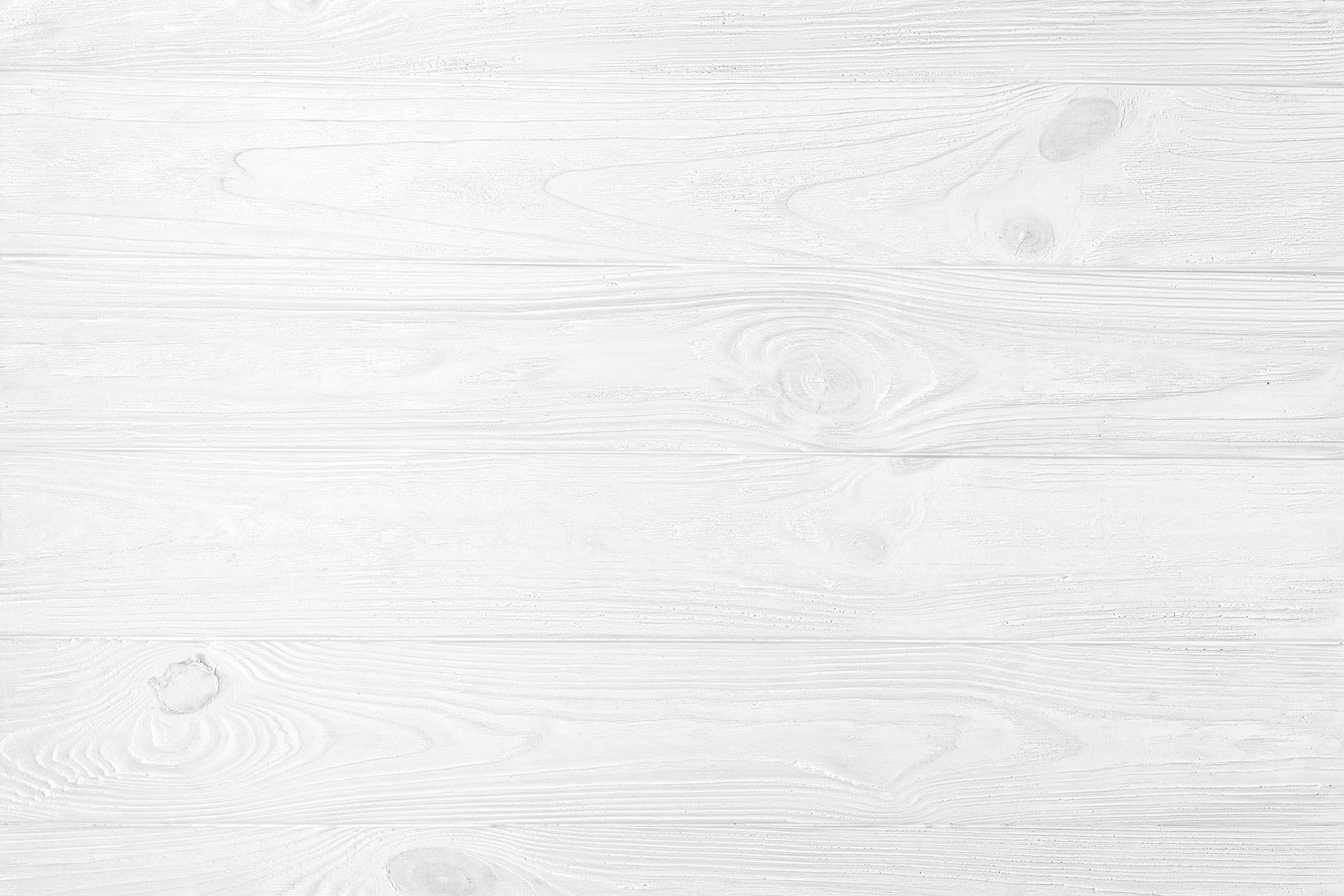 Featured Products – Doors
Classic or Modern, Conestoga has a large selection of cabinet door and drawer front styles carefully crafted from materials that meet our highest quality standards.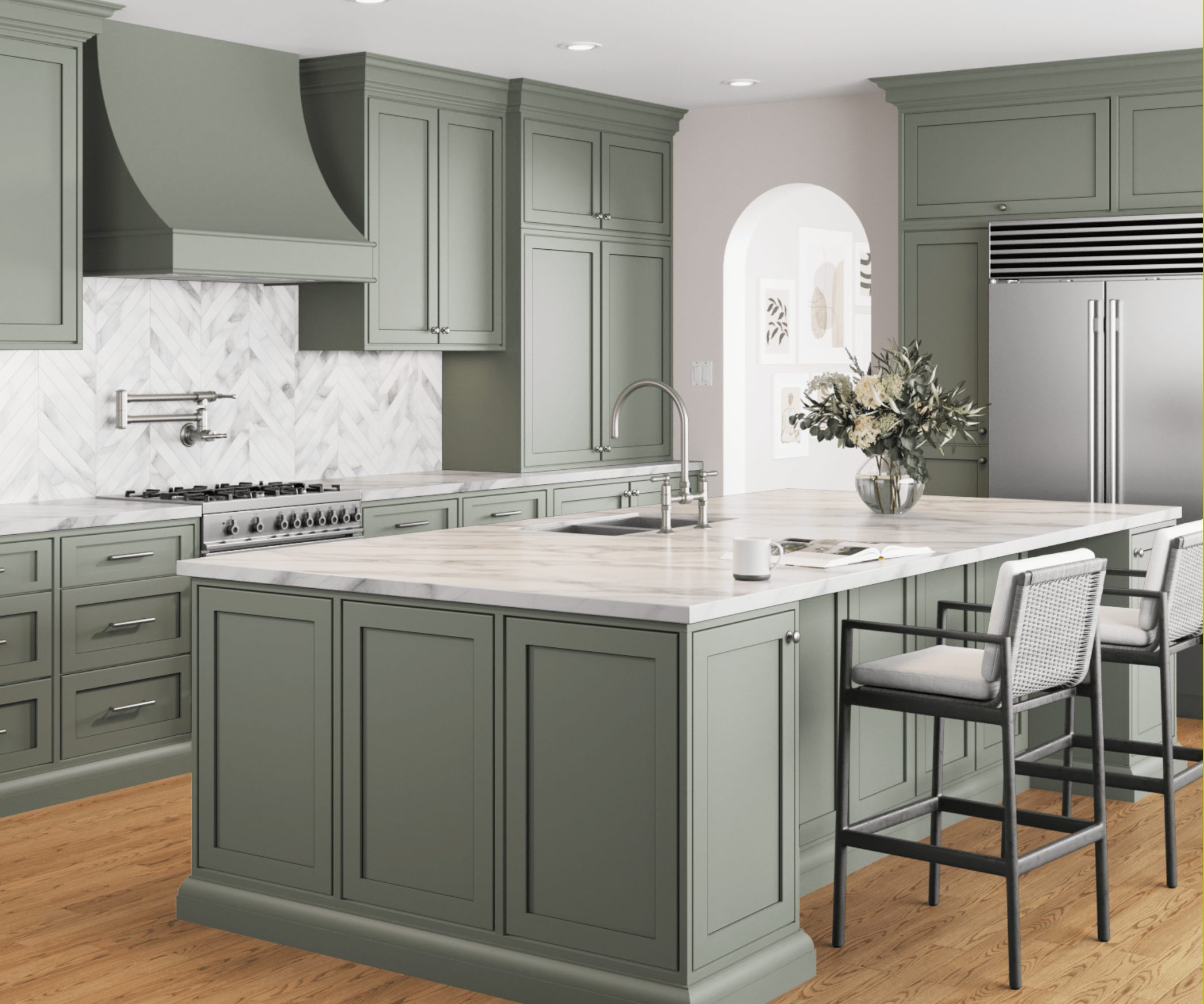 Old-World Craftsmanship Meets Cutting Edge Design and Technology
For more than 55 years, Conestoga Wood Specialties has built long-lasting relationships with reliable and consistent lumber providers. We have our own dimension mill, which allows us to cut our wood supply into predefined, standard sizes for our kitchen and bath cabinet door manufacturing.
Quality is the top priority at our manufacturing facilities. Our lineup of equipment includes reliable machinery from Venjakob in our finishing department, and we are continually investing in state-of-the-art equipment, automation and robotics for better results.
You can see the difference in our cabinet products and accessories. Our team of craftspeople is knowledgeable, skilled and experienced in their trade. With a combination of hands-on approaches and innovative technology, they provide unbeatable results for every project.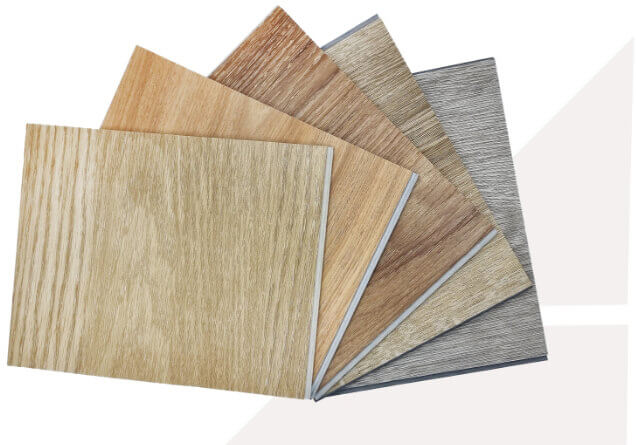 Customization for All Your Kitchen and Bath Needs
At Conestoga Wood Specialties, you can review our cabinet doors by style, including contemporary, farmhouse, traditional and transitional options. We have over 10 construction types, including mitered, mortise and tenon, slab, glass, and solid wood designs.
The perfect door for cabinetry is made possible with personalization. You can use our Door Designer tool to envision how your cabinet doors and accessories will look with details such as raised panels or beaded framing. The tool offers a way to visualize a variety of wood species, stains and paints as well.
CAREER OPPORTUNITIES
Available Positions in This Area
With professional and production positions in our manufacturing facilities in Pennsylvania and North Carolina, we welcome your interest in joining our team. To learn more about a potential career path with Conestoga, click here for current opportunities and to apply.
EAST EARL, PA
BEAVER SPRINGS, PA
BEAVERTOWN, PA
KENLY, NC
Explore Careers
Why Choose Conestoga Wood Specialties?
Conestoga Wood Specialties is your one-stop shop for cabinet doors and components. We provide the following benefits:
Cabinet door designers can trust our team to bring their visions to life with the best materials and constructions.
When your order is confirmed, you'll receive a ship date and delivery date you can count on — our dedicated employees complete and ship orders as scheduled over 99% of the time.
Our environmental commitment to recycling and managing resources in our manufacturing process has earned us the KCMA Environmental Stewardship Award every year since its inception. In fact, Conestoga was the first-ever associate member of the KCMA to earn this award.
Our company values each partnership and aims to serve your needs for years to come.
What's New at Conestoga
Find out what's happening at Conestoga and browse through articles outlining our variety of new product introductions.rnrnrn
Read More News

Ready for Customized Solutions? Contact Our Team to Get Started
If you'd like to learn more and place an order, contact our team at Conestoga Wood Specialties today! Our sales support representatives look forward to assisting you.