Times Have Changed.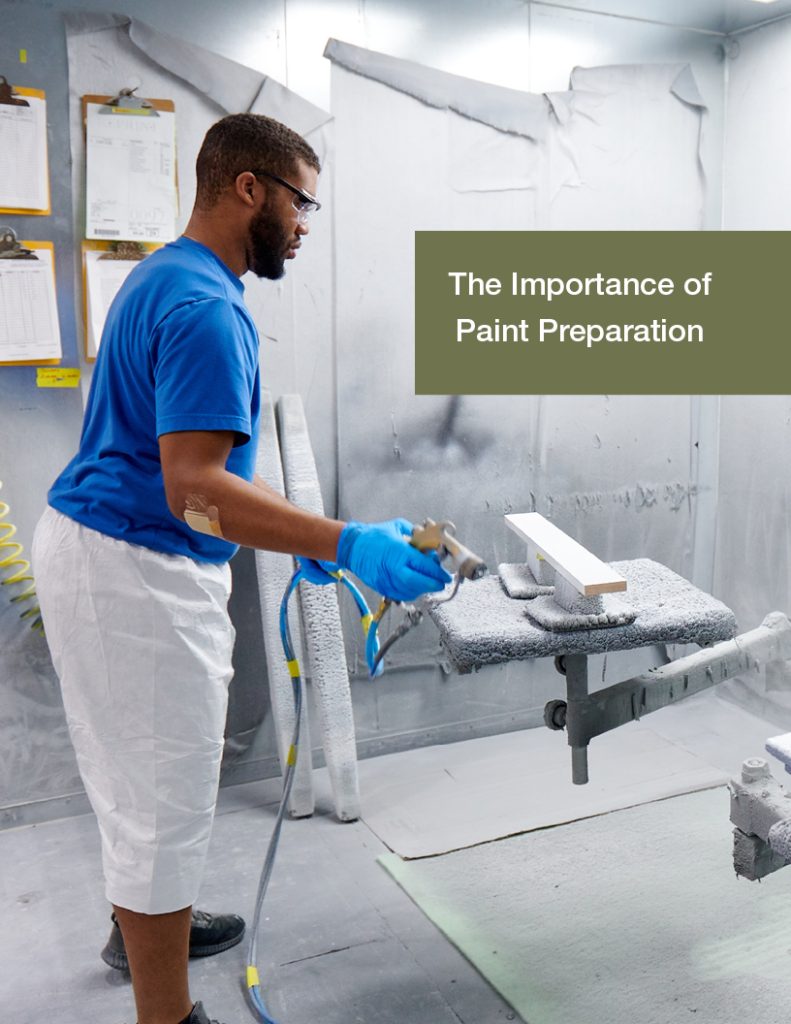 How times have changed? Having been with Conestoga over the last two decades has given me the opportunity to see many different finish trends come and go. Currently painted cabinets have become ultra-popular and are in high demand among consumers. So much so, that painted cabinetry is up to 80% of some manufacturer's output. With thousands of colors from which to choose, it's the perfect way to express unique style and personality with minimal added cost compared to other home improvement projects.
So with this in mind, what is the most notable drawback to painting for a finishing operation? Primarily the extra time, energy, and coating materials involved in painting versus the more traditional stained cabinetry. At times even the most experienced finishers neglect the first and most important step in achieving the perfect paint job: priming.
One coat of primer and one coat of paint will give a superior, longer-lasting finish than two coats of paint. That is why it is recommended to prime first then paint. Generally speaking, paints are formulated with more pigments than resin to provide a vivid, pleasingly colorful coating. Primers on the other hand are resin-rich to provide the ideal foundation for paint. Having a sealed, easily sand-able surface is key to getting the best paint result possible. A good builder would never construct a beautiful home without first being sure there was a solid foundation on which to build. In the same thinking, neither should a finisher start a project without a good primed surface.
At Conestoga Wood, we are always looking for new ways to assist our customers in meeting marketplace demands and doing it in an efficient, effective way. Because the preparation of a painted surface is so important in a successful painting operation Conestoga now offers three different priming options: Low Cost, Standard, and Double Coat (white, light grey, medium grey, or dark grey). These options will speed up throughput and reduce the amount of VOCs emitted from your paint process, allowing you to finish parts quickly with outstanding results.
Ready to get started on your next cabinet remodeling project? Contact our expert team for high-quality paints and stains for your cabinetry!